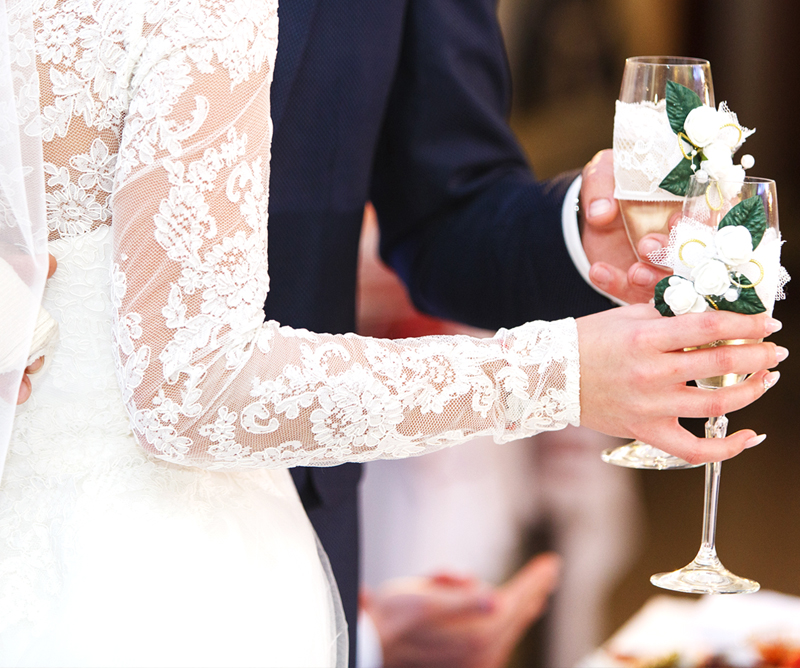 Our Wedding Pack is ideal for intimate weddings, where the number of guests is small. You will have everything you need and you will not have to worry about anything.
Our Wedding Pack* includes:
Location to choose between Villas in Marbella, Puerto Banús or Estepona.
Banquet and decoration.
Customizable menus.
Accommodation: Room with breakfast included.
*The package is customizable, so do not hesitate to tell us what your idea is, and we will find the best way to execute it, adjusting everything to the budget.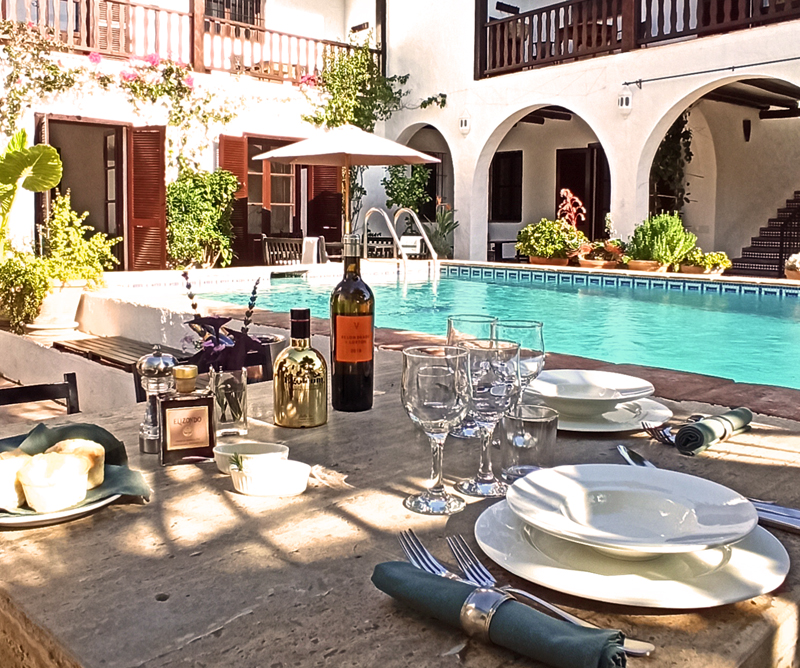 Sunday brunch organized by Villa Spicy Events, in El Molino Estepona, an idyllic place, where you can breathe a unique atmosphere. The Chill-and-Out Brunch is ideal to enjoy as a couple or in groups.
Sunday Brunch:
Creative Brunch (surprise menu)
Ideal couples or small groups
Live performances (dancers, artists, etc.)
Live DJ
Parking
We will announce dates and prices very soon. Do not hesitate to ask us for more information. Advance booking will be mandatory.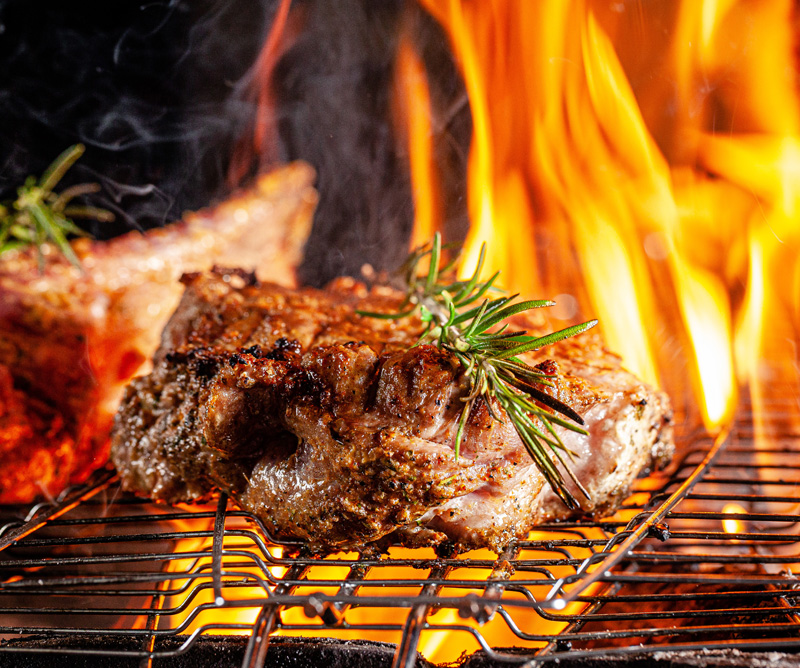 We bring the "Asado Argentino" directly to your home! We take care of everything, you only have to worry about inviting your friends and being a good host.
Barbecue at Home:
Complete barbecue menu.
Catering service buffet.
Drinks included.
Optional Waiter Service.
Optional decoration.
Installation, assembly and disassembly of your own grill or stove (you do not need to worry about anything).
Menu customization option (types of meats, etc., depending on availability and budget.)
Option to rent furniture, dishes, etc.
Contact us without obligation and ask for your budget.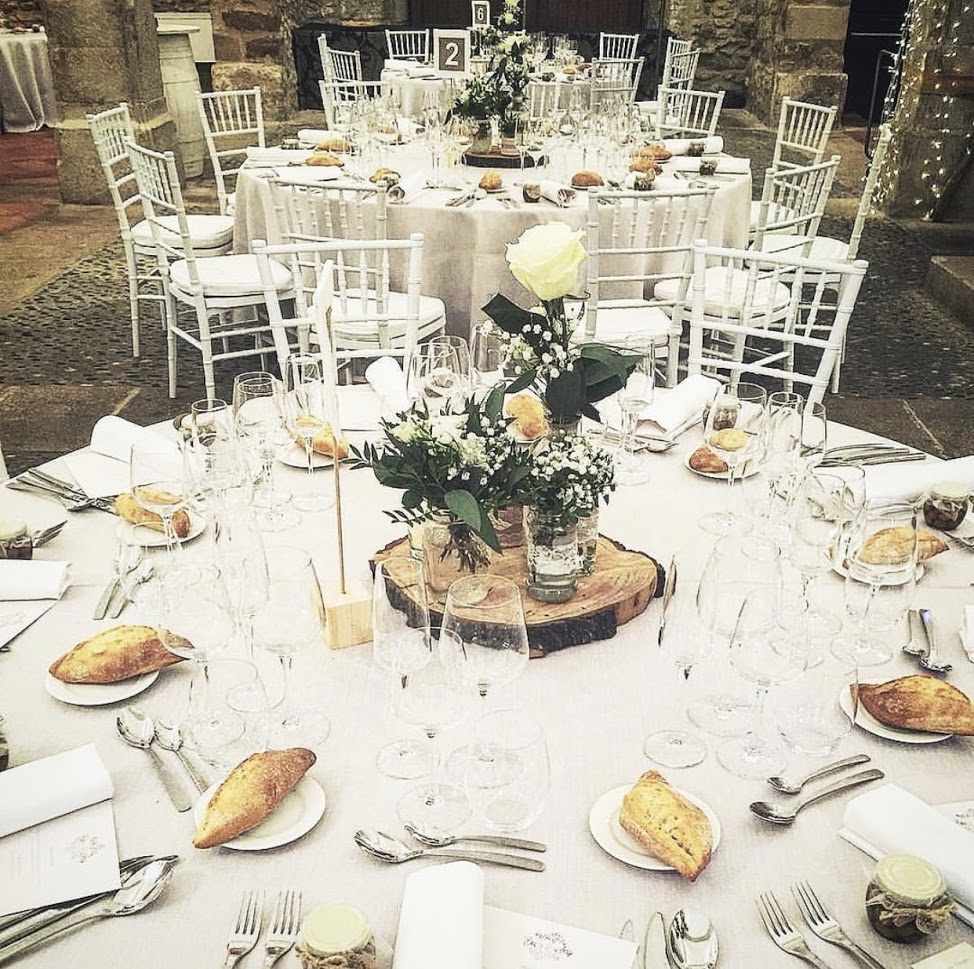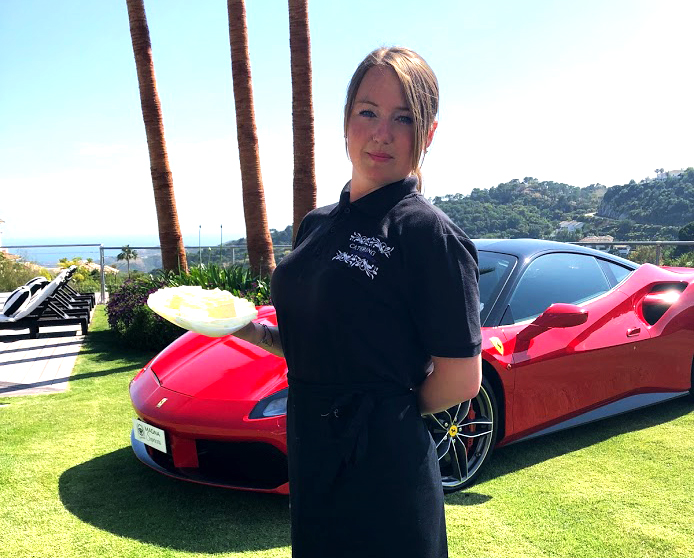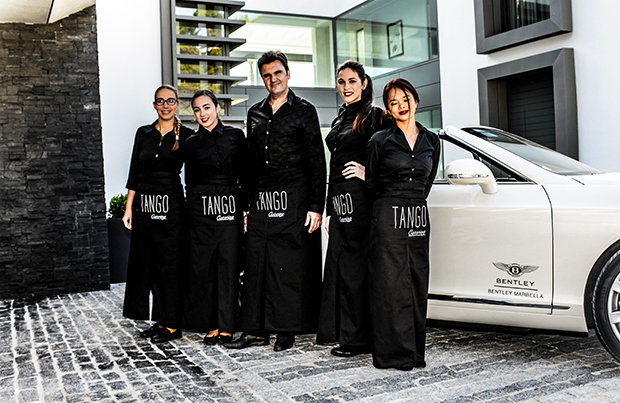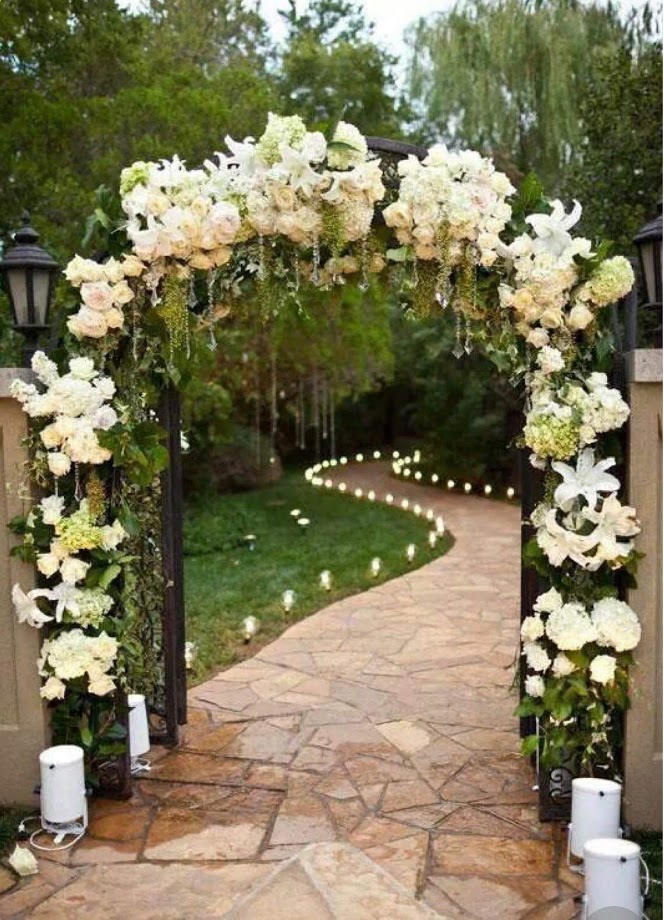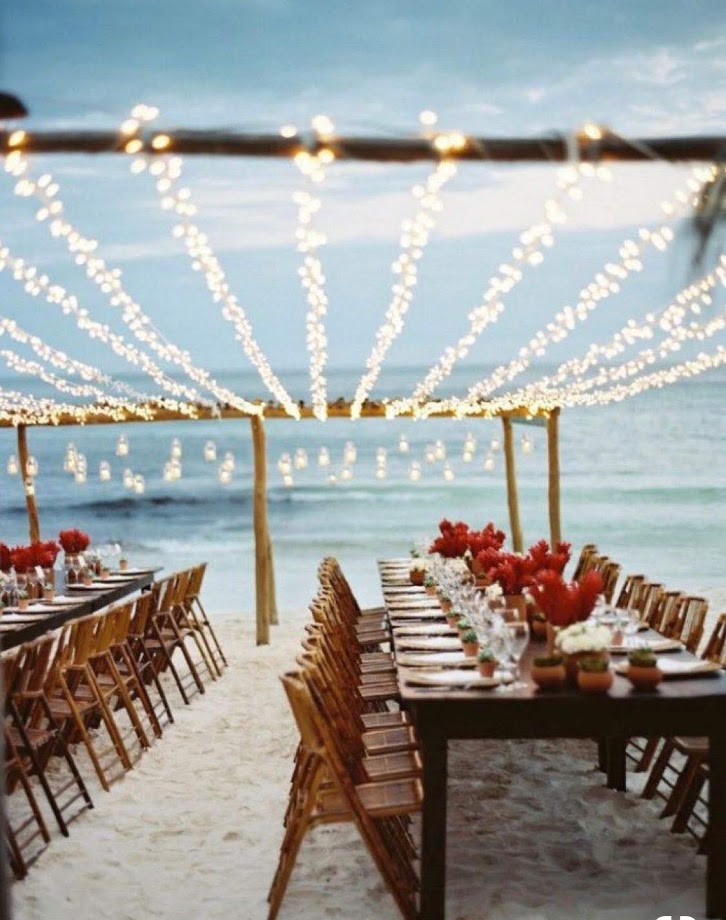 Let's Talk!
More than 25 years of experience in the business speak for us. We are sure that we can give you the service you deserve. Contact us and tell us your idea.